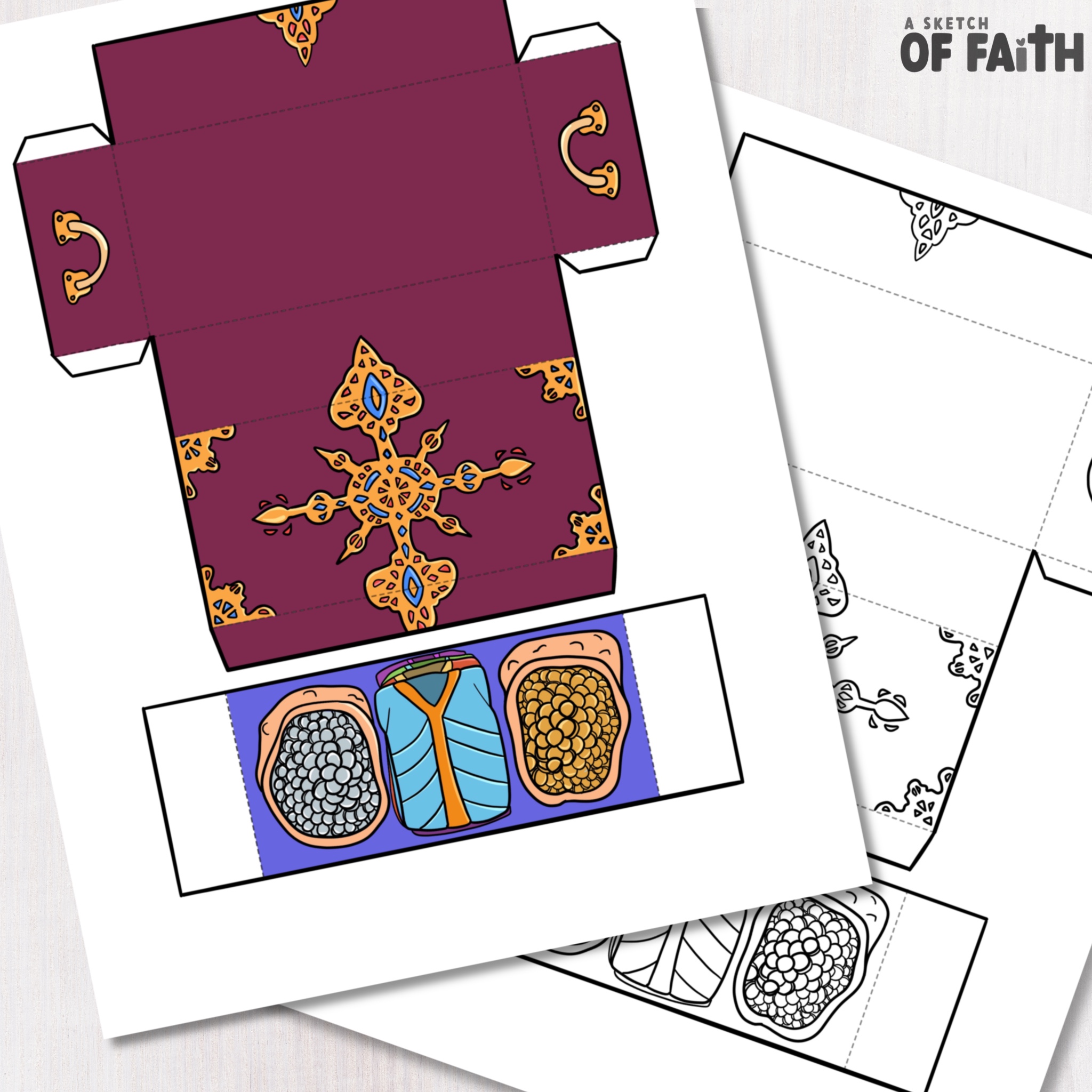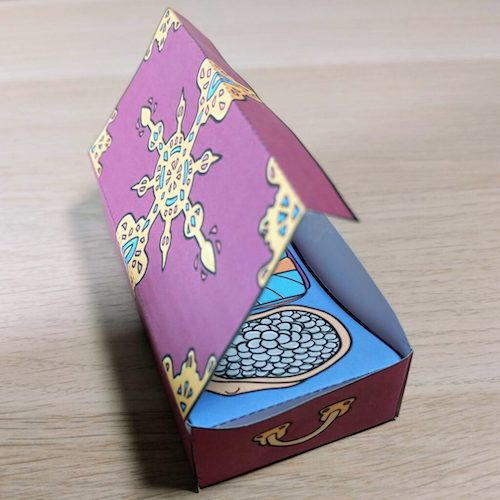 This is Biblical truth friends. We don't earn God's goodness towards us, He gives it to use regardless of what we can give to Him. 
When Prophet Elisha refused Captain Naaman's gifts, he was showing Captain Naaman the character of God – that God is a giver and doesn't expect any "thing" in return. But, it is hard not to respond in thanks and praise when we come to know the sacrifice He made for us. 
Printer
Paper
Colouring Tools
Scissors
Glue
Colouring In
Cutting
Gluing
Click the button below to download. If a download window does not open, please check your download folder for the file.
Colour and cut out.
Fold along fold lines.
Glue chest together.
Insert gifts panel into the chest.
---
** HIGHLY RECOMMEND THIS PAPER from Amazon** which I use for ALL my crafts because it's a bit thicker than ordinary printer paper and prints brilliantly!!!
** This is an affiliate link, which means if you make a purchase, I'll receive a tiny portion of the sale (this does not increase the price for you!).